Welcome To Our Datacenter Solutions
At MCSI, our motto is "Our Speed. Your Success." Those aren't just merely words but actually something we strive for each and everyday. We really want you to succeed!
Your visitor satisfaction rate, bounce rate and most importantly your conversion rate are all directly impacted by your page load speed. Each extra millisecond of page load time can negatively impact each of these crucial metrics. There are a number of ways that you can ensure that your site loads quickly. That includes making sure that your software is up to date, using caching solutions and remove any unused plugins. However, one of the most critical factors for determining your page load speed is your host. MCSI uses the best hardware, software and optimizations to ensure you get the fastest page loads speeds possible.
Do you have any web hosting questions? You're in luck! Our amazing 24/7/365 support team fittingly named the Guru Crew is here to help. Just contact them via live chat, email or give us a call!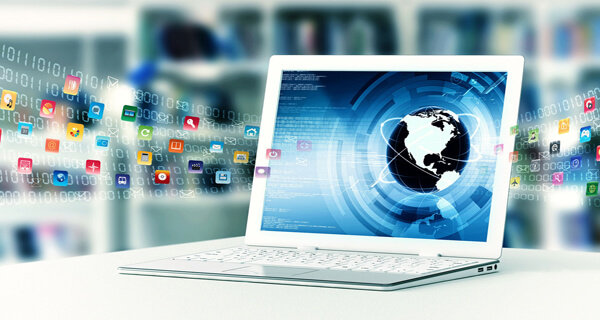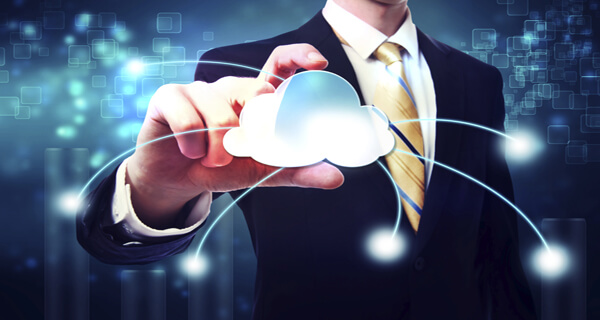 Why Will Your Site Be Faster At MCSI?
If you really want to give your site an advantage of your competitors, you'll definitely want to consider hosting your sites on our Turbo Servers. Why? They feature up to 20X faster page loads compared to competing web hosting services. Now that's really fast! Just a few of the features that make our Turbo Servers perform so well are that they use a speed enhanced, drop-in Apache alternative, have less users on each Turbo server and every Turbo user has more resources allocated to their account.
Right alongside awesome support and blazing fast server speeds, we understand that you're also looking for a web host that you can depend on. At MCSI, we understand that there's nothing more frustrating than server downtime. When your website is down, it means that your visitors can't read your content and most importantly they can't purchase from your site. It's a total loss of opportunity as well as a waste of your time and hard work. We understand! That's why we hand pick our engineers and use the best hardware, networks, data centers, software and techniques to ensure our servers run at optimal performance. At the end of the day we want you to sleep easy knowing you made the right decision choosing MCSI for all of your web hosting needs and that your business is in trusty hands. That's why each of our accounts include our 99.9% Uptime Commitment.
Our Creative Team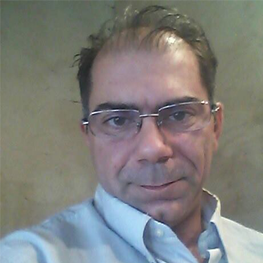 Pete C.
Security Specialist
Network design and Linux security specialist.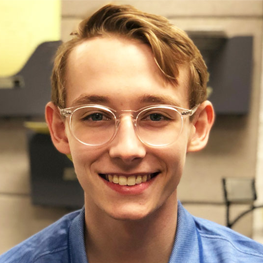 Ryan C.
Network Specialist
Networking specialist and virtualization guru.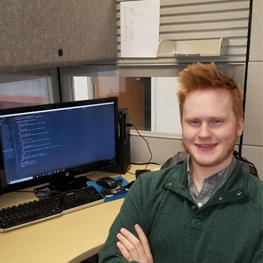 Victor D.
Datacenter Tech
PHP and Python Expert. Server tech and customer support.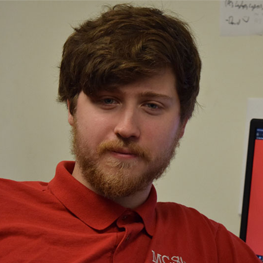 Server Tech, networking and customer support.