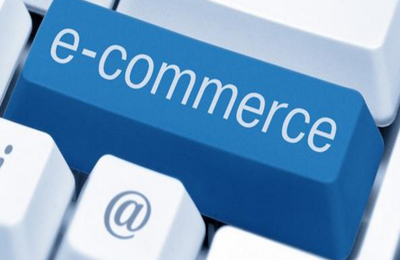 Joomla is very much suited for eCommerce, for reasons such as its MVC structure (Model-View-Controller - a software design pattern that is used to organize code in such a way that the business logic and data presentation are separate). Joomla is the middle ground between WordPress and Drupal.
Joomla has built-in secure layers that protect against security threats. With CSRF protection to preventing other known vulnerabilities, Joomla is secure. Security extensions like Admin Tools and backup extensions like Akeeba Backup make it even more secure. These extensions allow you to add an additional security barrier in the form of captchas, protection from SQL injections, XSS attacks and more. Your customers' data is safe with Joomla.
Joomla has excellent built-in features. The highly flexible Access Control helps you to manage various user (customer) groups easily. You can sell to a retailer and a wholesale merchant all on the same website without issue. Excellent content management with the built-in meta-management grants you better SEO functions. Less Joomla extensions are needed for your eCommerce website rather than WordPress, which requires a lot of plugins. This means Joomla is less bloated than WordPress.
Our Cart systems is e-commerce extension - powerful shopping cart for Joomla! CMS. It is based on Joomla! framework and it is designed by modern responsive Bootstrap library.
Features:
Responsive design, Unlimited products, Product attributes and options, Product specifications, Product discounts, Related products, Wish lists, Comparison list, Advanced stock management, Downloadable products, Automatic image resizing, Size options, Reward points, Custom group prices, Coupons, Cart discounts, Unlimited categories, Unlimited manufacturers, Unlimited order statuses, Unlimited stock statuses, Multiple tax rates, Multiple currencies, Multiple languages, Customer groups, Joomla! access level support, Countries, regions and zones, Product reviews and ratings, PDF invoice, delivery note or receipt, Shipping methods (expandable by plugins), Payment methods (expandable by plugins), Exporting of products to XML or CSV format, Importing of products from XML or CSV format, Catalogue mode, Powerful statistics, P.O.S System and many more