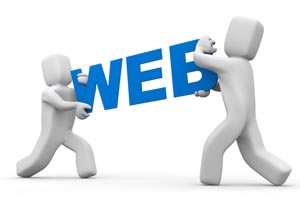 cPanel is a Linux based server management tool that uses a graphical user interface to make hosting easy for people of all skill levels. It has the tools for easy site automation with CRON, allows users to check resource usage, setup domains, and all the other things needed for server management. As an addon, InMotion Hosting provides all of our shared cpanel hosting with free 1-click application installer with over 400 applications!
Within our shared cPanel hosting environment, users have the ability to easily install applications such as WordPress, Drupal, PrestaShop, and many other content management systems or shopping carts. Our 1-click installer automatically creates the database, assigns it to the user, and sets up the application without the need of having to follow complex instructions. Best of all, our auto-installer allows for easy maintenance with 1-click upgrades and even version roll-backs.
Softaculus included.
Sitepad Website Builder.
Antispoofing Technology.
Spam filtering.
Easy database setup and management.
Domain management.
File manager and FTP account setup.
Run backups of the entire site.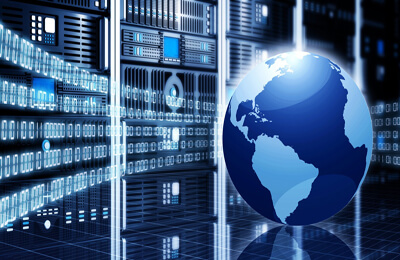 LXC (Linux Containers) is an operating-system-level virtualization method for running multiple isolated Linux systems (containers) on a control host using a single Linux kernel. The Linux kernel provides the cgroups functionality that allows limitation and prioritization of resources (CPU, memory, block I/O, network, etc.) without the need for starting any virtual machines, and also namespace isolation functionality that allows complete isolation of an applications' view of the operating environment, including process trees, networking, user IDs and mounted file systems. LXC combines the kernel's cgroups and support for isolated namespaces to provide an isolated environment for applications. Early versions of Docker used LXC as the container execution driver, though LXC was made optional in v0.9 and support was dropped in Docker v1.10.
LXC provides operating system-level virtualization through a virtual environment that has its own process and network space, instead of creating a full-fledged virtual machine. LXC relies on the Linux kernel cgroups functionality that was released in version 2.6.24. It also relies on other kinds of namespace isolation functionality, which were developed and integrated into the mainline Linux kernel.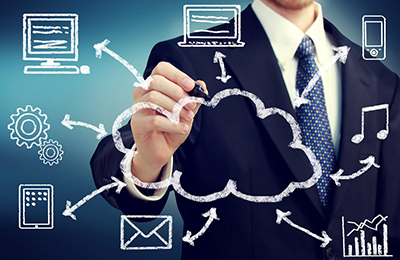 Tell us your concerns, and we'll implement the best solutions to keep your server locked up. From setting up CSF/LFD or OSSsec, we'll get you secured. We provide you with solutions that you need to succeed. We can implement NGINX, modify your my.cnf file for performance, or create custom server setups. We have years of web hosting experience and know how to find the right answers. Whether calling our direct line, or submitting a ticket through email, we'll get you the answer quickly.
With extensive platform optimization experience, we can implement the right solution for you. From setting up Varnish caching and APC, to tuning your LAMP environment, we have you covered. Many tasks can and should be automated. We setup server side crons to take care of these needlessly time consuming tasks for you. Taking time to understand your application is an important part of our process. We do this to maximize uptime and ensure your application does not negatively impact server performance.